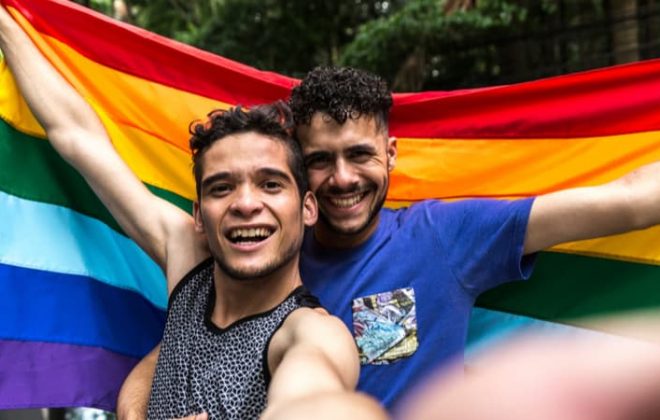 Explore NYC's LGBTQ+ Hotspots with a Group
New York City is known for being a melting pot in several ways. It's a mish-mash of people from all backgrounds, cultures, communities, and walks of life. It's one of the most historically significant cities in the LGBTQ+ rights movement that started in the 60s….
Do you need to rent a charter bus?