Charter Bus Prices: How to Calculate Your NYC Bus Rental Costs
Charter bus rental pricing isn't the same for every situation. Your quote relies on several factors, such as the time of year you're traveling, the duration of your trip, the type of bus, and more. As experts in charter bus rentals in New York City and the surrounding areas, we've prepared this guide to help get you started.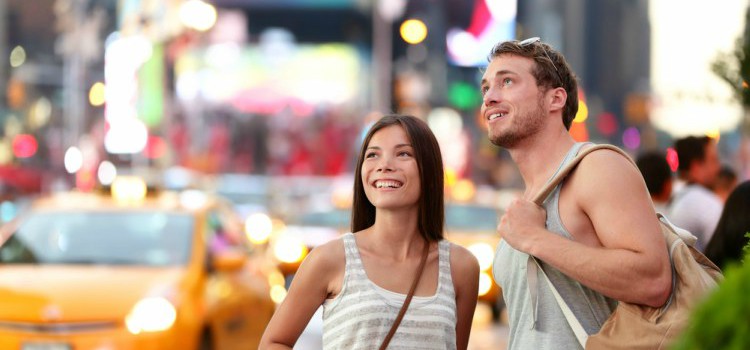 First, here are some average prices for the NYC area to help you plan a rough budget. As we'll explain below, prices depend on a variety of factors, so please keep in mind that these are just estimates and may not refelct your actual quote: 
| | | | |
| --- | --- | --- | --- |
| Type of Bus | Per Hour | Per Day | Per Mile |
| Charter Bus | $130 – $185 | $1,400 –$1,800 | $4.50 – $5.75 |
| Minibus | $135 – $175 | $1,350 – $1,650 | $5.00 – $6.50 |
How We Calculate Your Price
The above chart is a good starting point, but your quote may change based on a few different factors, such as:
The Season: Peak season often occurs between April and June. This period of increased demand causes a spike in pricing, meaning you'll likely receive a more expensive quote than during slower seasons. Pricing may also be affected by major events in New York City, like Comic Con and the US Open.
The Size of Your Group: With full-sized charter buses holding up to 56 passengers, you can easily transport a large group with ease. However, the larger the bus, the more expensive your quote may be. While rates for minibuses and charter buses may be similar, If your group is on the smaller side, you'll save a few hundred dollars by choosing a minibus that fits your needs.
The Span of Your Trip: How you're charged for your bus depends on the distance of your trip. For example, local trips are typically priced per hour and require a 5-hour minimum, while long-distance trips are often priced per day or per mile. The longer your trip's duration will be, the higher your quote may be.
Additional Travel Expenses: There are many other cost factors you will need to consider that won't be included in your quote. For example, does your route include any tolls, or will you need to pay for a parking permit? You'll also need to book lodging for your driver if your trip spans overnight. While you don't have to book a luxury 5-star hotel, we recommend securing a room at a hotel with at least a 3-star rating for your driver's comfort.
With the pricing chart and above variables at hand, you should be able to determine a budget for your trip. Below are a few helpful examples to show you how different factors can affect pricing:
The Annual Company Conference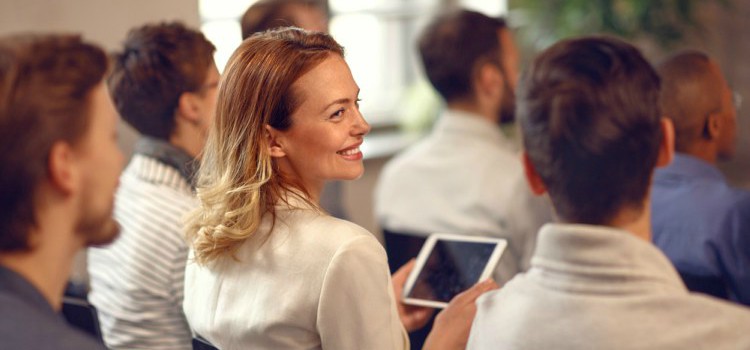 JW & Company Partners holds an annual conference to bring employees together and learn what's evolving in their industry. To keep their 200 employees organized and on time, the company prefers to rent a few charter buses to transport them to their upcoming corporate event at the Downtown Conference Center in Manhattan. The company plans to be picked up at their headquarters in Yonkers around 8:30 am, which is about a 30-40 minute drive to the conference center. The event starts at 9:30 am and concludes around 5:30 pm, where they plan to be transported back to their headquarters. They will enough room to store presentation materials and carry-on bags.
Their reservation specialist suggests four full-sized 56-passenger charter buses to provide the extra storage space and comfort. Because the charter buses will need to pick up the group at 5:30 pm, the company will be charged for a full day of service. Due to NYC's restrictive parking, the buses will need to park in a garage nearby and wait, which is an additional $30 per bus.
The price of four charter bus rentals for a full day plus four parking permits comes to $6,920.
The Comic Con Extravaganza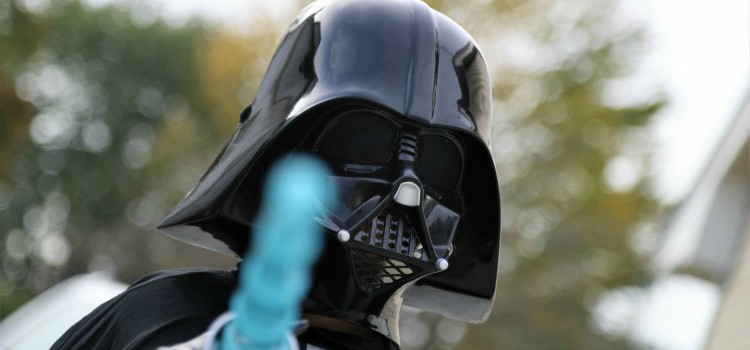 Madeline and a group of her closest friends are planning to attend New York Comic Con for one day. With their Star Wars costumes ready to go, her 14-person group knows they need room to store costumes, accessories, and more. They plan to arrive at 10:00 am and head back home at 4:00 pm.
They receive a quote for an 18-passenger minibus, leaving them extra room to store their personal belongings in the overhead storage racks. Since they meet the five-hour minimum requirement, they will be charged hourly. Since they are renting a bus during a major event, they will be charged on the higher end for their minibus.
For a 5-hour bus rental during a time of high-demand, Madeline receives a quote of $825.
The Wedding of the Year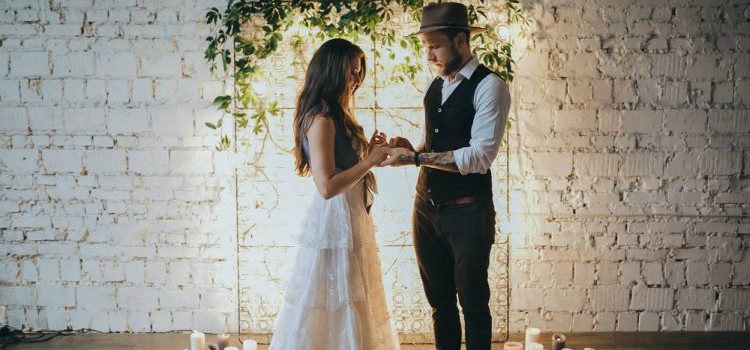 Danielle's wedding at the Brooklyn Winery is coming up soon, and she wants to make sure her 100 guests have a good time but still arrive back at their designated hotel safely. Since the hotel she booked doesn't offer shuttle services, she decides to rent a charter bus for her guests. Out of her 100 guests, about 68 requested they'd prefer a shuttle service from the hotel, which is 2.3 miles from the venue. Her reservation specialist suggests renting two 25-passenger minibuses and one 18-passenger minibus to help save on costs. She will be charged an hourly rate for her 5-hour event.
For her three minibus rentals, Danielle is quoted $1,975.
New York Charter Bus Company is your number-one choice for any kind of group transportation in NYC and beyond. Whether you need a bus rental for your sports team, field trip, corporate shuttle service, wedding, or anything else, we'll help streamline all your transportation needs. We're available 24/7 at 917-388-9602​ to break down pricing factors and help you plan your next trip!