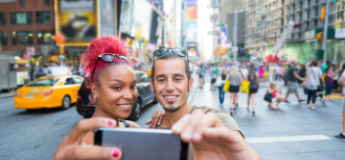 Plan the Ultimate Spring Break in NYC
Dreading spring break because you don't know where to go? Whether you're a group of students, an assembly of teachers, or a family looking to vacation together, we have the perfect destination for you: New York City! Spending a week in NYC is the perfect…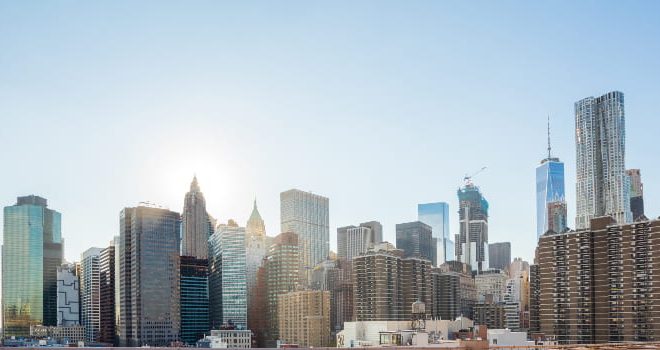 A Travel Guide for First-Time Visitors in NYC
You're finally ready to see what all the hype is about in the Big Apple, but you're not sure where to start on your journey. Chances are you won't have time to do everything on your to-do list if you're too busy jumping from one…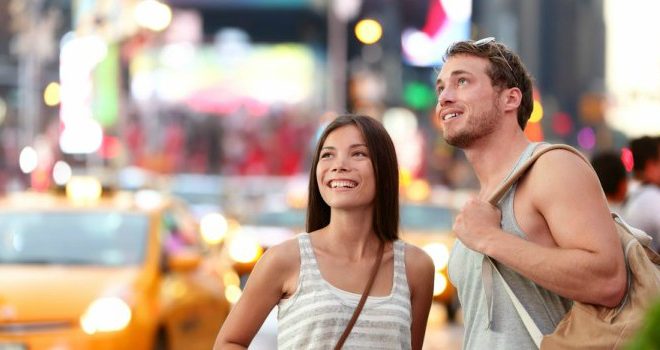 How Much Does a Charter Bus Cost in NYC?
Charter bus rental pricing isn't the same for every situation. Your quote relies on several factors, such as the time of year you're traveling, the duration of your trip, the type of bus, and more. As experts in charter bus rentals in New York City…
Do you need to rent a charter bus?