Plan the Ultimate Spring Break in NYC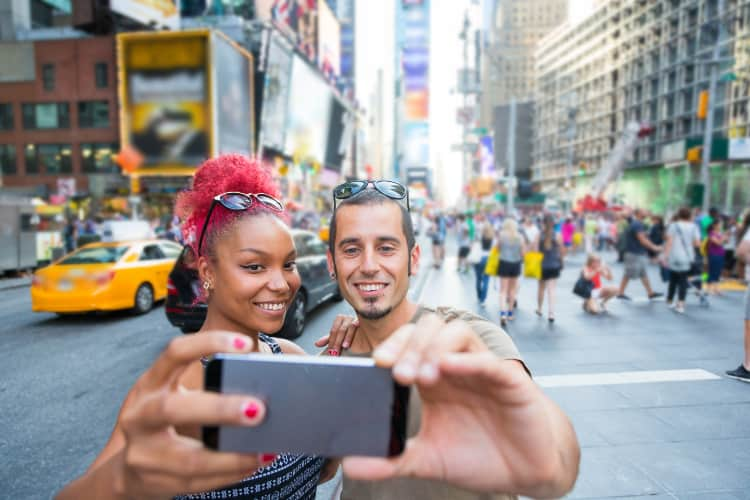 Dreading spring break because you don't know where to go? Whether you're a group of students, an assembly of teachers, or a family looking to vacation together, we have the perfect destination for you: New York City! Spending a week in NYC is the perfect way to take advantage of your valuable time off while catering to everyone's interests. With its countless attractions and cultural landmarks, NYC is the best destination for those looking to pack plenty of entertainment into just a few days. No matter where you hail from, you'll find that there is plenty to see and do in The City That Never Sleeps.
If you're coming from a nearby state such as Massachusetts or Pennsylvania, you'll want to book reliable, personalized transportation to keep all members of your group warm and comfortable during the length of your vacation. You won't have to worry about navigating any of the highways or paying for tolls once you arrive to the city. Convenient, flexible, and cost-efficient, a bus rental offers a personalized experience that no other form of transportation offers. Renting a bus to NYC is the perfect way to both bond with your group and visit a city you've never seen.
New York Charter Bus Company has served New York City and its surrounding areas since 2012. Our perfect safety record and commitment to customer satisfaction makes us the perfect choice for any type of traveler and itinerary. We're ready to help make this trip a great one, but we understand if you're still a little lost. Here are seven of the best spots to hit during your spring break vacation in New York City.
Must-See Destinations for an Ultimate Spring Break in NYC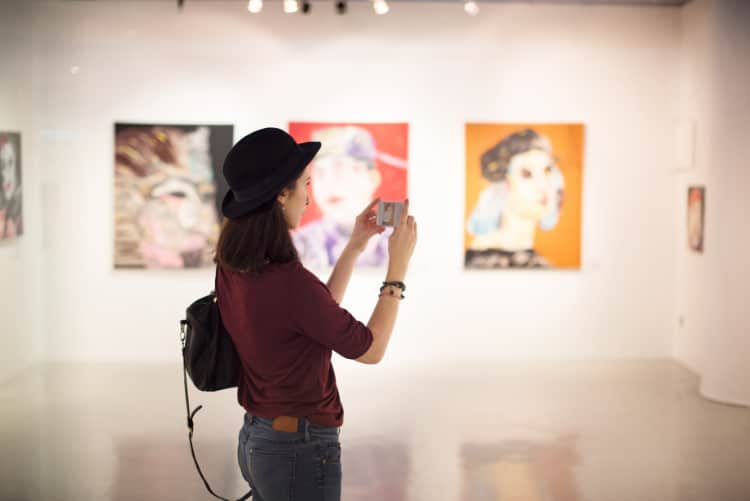 Museum of Moving Image – 36-01 35th Ave, Astoria, NY 11106
Learn the history of communications and media while enjoying a screening of an independent film. Not a movie fan? Then visit this museum to enjoy its striking modern architecture and to explore Astoria.
Ghostbusters Firehouse – 4 N Moore St, New York, NY 10013
Are you a fan of the Ghostbusters? Then stop by the Ghostbusters Firehouse in Downtown Manhattan. Shown as the Ghostbusters' headquarters in the movies, it is now an operational firehouse, so watch out for fire trucks driving out of the exit!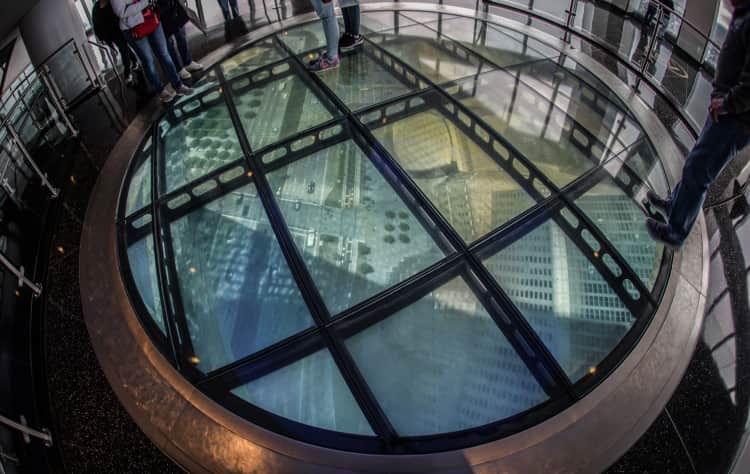 One World Observatory – 285 Fulton St, New York, NY 10006
Ramp up your visit to One World Trade Center and head up to the 100th floor of the building, where One World Observatory is located. There, you'll not only see the finest views of all five boroughs, you will also have access to some of the best exhibits and restaurants in NYC.
Chelsea Market – 75 9th Ave, New York, NY 10011
You won't find a shopping center like this one in your home city.  Spanning an entire block, Chelsea Market is home to countless shops, restaurants, and organic markets which are apt to fill the entirety of your day.
New York Public Library, Stephen A. Schwarzman Building – 476 5th Ave, New York, NY 10018
For a slower, more relaxed afternoon, visit the New York Public Library at its midtown location. Boasting both beautiful architecture and endless books, the New York Public Library will awe even the most reading-averse members of your group.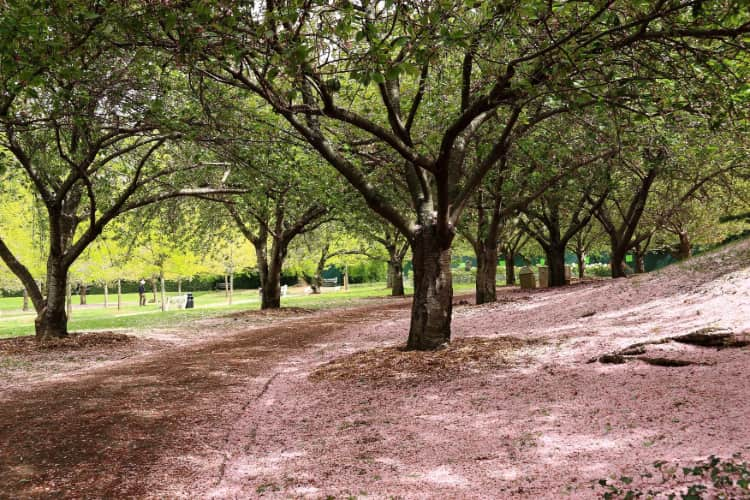 Brooklyn Botanic Garden – 990 Washington Ave, Brooklyn, NY 11225
Looking for an oasis in the middle of this concrete jungle? Enjoy a day trip to the Brooklyn Botanic Garden, where members of your group can wander around at their leisure and breathe some fresh air.
Why Visit New York City in Early Spring?
Early springtime is the perfect time to visit NYC. Though the climate can still be chilly, the frigid snows give way to more greenery and gentler winds, allowing you to wear only one or two layers during your visit. (We still recommend that you wear a scarf!) Because it's still a little cold, most tourist destinations don't suffer from the same amount of crowdedness as they would during late spring and even summer.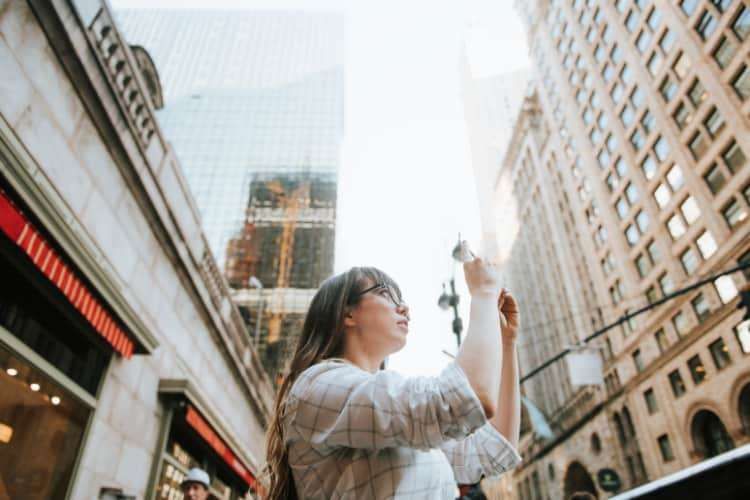 With New York Charter Bus Company, you won't have to brave the cold weather in between each of your attraction visits. Instead, you'll enjoy climate-controlled privacy and panoramic windows meant only for you. Make every single transfer a sightseeing bus tour, relaxing while your personal driver does the hard part of travel for you: figuring out the parking and transportation logistics.
Whether you're a group of college students or a family looking to experience the best that NYC has to offer, rely on New York Charter Bus Company for a bus rental that will streamline your trip from beginning to end. Call us at 917-388-9602 to get your spring break trip jump-started today.
Do you need to rent a charter bus?