5 Can't-Miss Spring and Summer Events in New York City
Warmer weather, blooming flowers, and plenty of cultural events for everyone—there's nothing better than spring and summer in New York City. Ready to get out and feel the sunshine? Let New York Charter Bus Company join your adventure for endless possibilities full of adventure, delicious food, and brand-new memories.
After you've experienced the best NYC events of the fall and winter, grab your group of friends and hop on a charter bus rental to see what the city has to offer. Use our guide to help plan your itinerary, and we'll be there every step of the way to help you focus on the fun with a smooth, stress-free ride.
Macy's Flower Show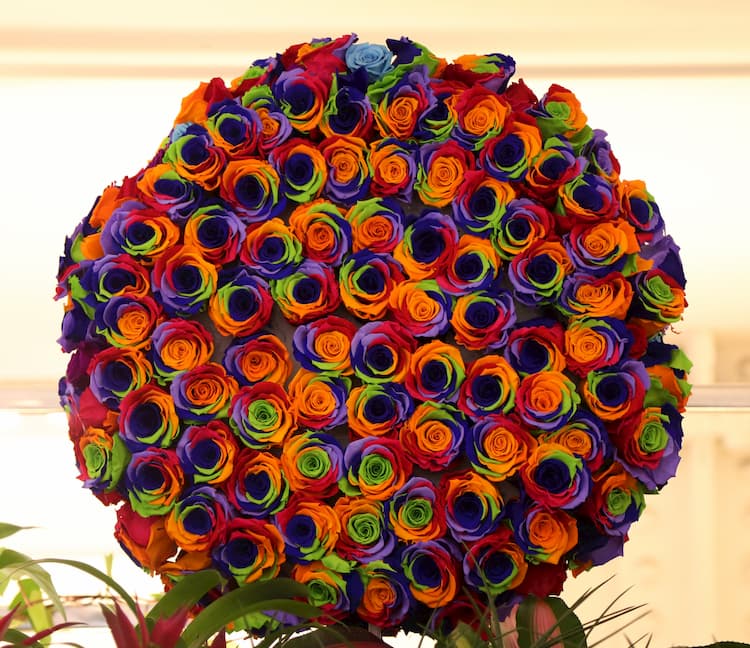 What: a themed two-week event that showcases a blooming collection of fantasy flora from around the world, transformed into beautiful scenes
Where: Macy's Herald Square
When: Late March – Early April
Price: Completely free, unless you fit in some shopping while you're there
Macy's is an NYC icon. This famous department store holds dear memories for both locals and tourists. The Macy's Flower Show has been blooming for more than 70 years, sprinkling beautiful arrangements throughout the beloved store. You can spot flowers you usually wouldn't find in NYC's climate on countertops and windows or revel at breathtaking 3-dimensional designs, like grand bridges, columns, and topiaries.
Bus Tip: With over two weeks to see the show for yourself, your charter bus rental can make a stop during Macy's business hours to discover the magic. Since Herald Square lacks parking, we'll work with your itinerary, and once you help us secure drop-off and pick-up locations and a waiting spot, we'll ready to go to your next destination. It's that easy!
Tribeca Film Festival
What: a prominent film festival that's been showcasing a diverse selection of independent films since 2002
Where: Manhattan, New York
When: Mid-April
Price: Tickets range from $12 to $40, depending on the package
Support the arts and independent artists throughout this multi-day event. Screenings take place across Manhattan cinemas, and after the show, viewers are given the opportunity to talk with directors, cast members, and the crew for a completely immersive and personal experience. Because we all know New Yorkers have opinions, and they want to share them.
Bus Tip: Don't let the scattered locations and showings separate your group and cause stress. Pick out the screenings you want to see beforehand, and your minibus rental can shuttle your group between your hotel, nearby restaurants and bars, and other tourist destinations. Your own personal chauffeur helps you multitask on your trip without missing a beat.
Shakespeare in the Park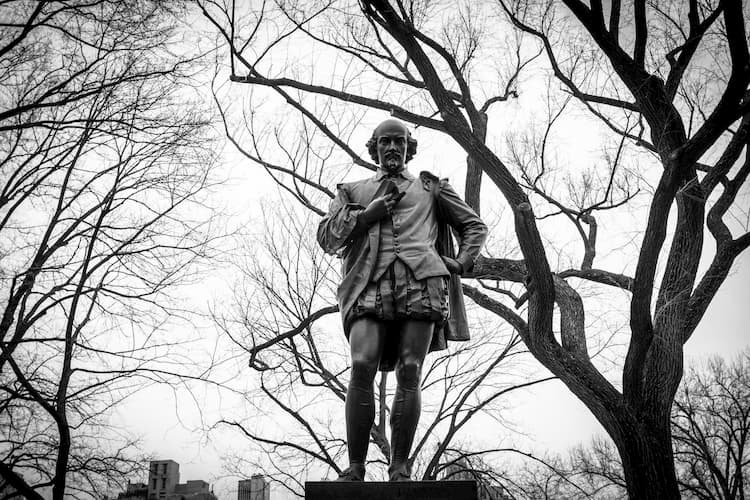 What: productions of Shakespearean plays in the middle of Central Park
When: Late April – Early August, with performances usually being on Tuesday – Sunday at 8pm EST
Where: The Delacorte Theater, Central Park, enter at Central Park West and 81st St, New York 10023
Price: Tickets are free and distributed at the Delacorte Theater and the Public Theater at 1pm on the day of. Limit of two per person.
Shakespeare in the Park is a New York City summer classic. The free entry makes this one of the most popular events in the city. Since 1962, these productions have won the hearts of many and have featured many talented actors, like Meryl Streep, Kevin Kline, Al Pacino, Denzel Washington, and more.
Bus Tip: Going to see a show with a group? Planning group transportation ahead of time is the key. Try to see a show in the first two weeks when it's not as busy for a better chance at scoring seats for everyone. Plus, our team will have a better chance of scoring the perfect minibus to get your group there.
Due to the popularity of these shows and the fact that tickets are free, tickets are hard to come by. We also recommend going when there's a chance of bad weather. The show must go on, even if it's drizzling! If you don't get your hands on any tickets, your personal chauffeur will be on standby for your indoor Plan B.
Annual Ethnic Festival
What: a day-long event that celebrates East Harlem and all its unique cultures with dancing, music, arts and crafts, cuisine from around the world, and educational activities 
Where: East Harlem, Union Settlement Way, East 104th Street, between 2nd and 3rd Avenues, New York, NY 10029
When: Mid-May
Price: It's free to get into the event, but bring money for local vendors.
East Harlem is a blend of ethnicities, and that's worth celebrating. Deemed "a block party for the world," the Annual Ethnic Festival lets you experience a bit of everyone's backgrounds in just one day. This event boasts a large variety of multicultural entertainment, endless local vendors, and activities for every age, making this a must-see festival. 
Bus Tip: With only one day to experience the magic of different cultures, expect to be out the entire time. After a full day of walking, talking, dancing, and enjoying food, you'll be exhausted and ready to relax. Luckily, your bus rental can come with amenities like reclining seats, on-board restrooms, WiFi, air-conditioning, and more so you can kick back and relax on the way back to your hotel.
Mermaid Parade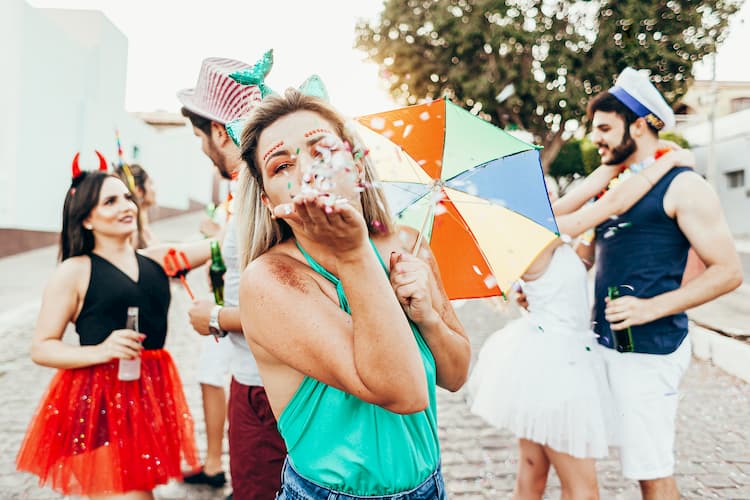 What: the largest art parade in the United States that celebrates the arrival of summer
Where: Coney Island, starting at West 21st and Surf Avenue and ending at Steeplechase Plaza
When: Every year in June 
Price: Completely free to watch! But, you'll need to go through registration.
Coney Island has been celebrating ancient mythology and honky-tonk seaside rituals with the Mermaid Parade since 1983. This special parade aims to let artists and local New Yorkers express themselves through costumes, floats, and other exhibits that you simply don't want to miss. Once the parade is done, you'll be guided to Surf Avenue to celebrate the Beach Ceremony, the official opening of the ocean for the summer swimming season. 
Bus Tip: The Mermaid Parade is one of Coney Island's busiest times of the year, so you'd be crazy to drive, face the traffic, and park by yourself. Luckily, your private shuttle bus can help you navigate your group through traffic and street closures. You can easily be dropped off at the New York Aquarium, MCU Park, or surrounding parking lots and walk to the parade. When your group is done, you can make pick-up arrangements with your driver for a seamless experience.
Experience Cultural Events with New York Charter Bus Company
No matter where you're planning on going, New York Charter Bus Company can help your group with reliable, trustworthy group transportation. Don't worry about separating your group between public transportation, taxis, or rideshare apps. With our huge network of bus rentals, you can keep everyone together and on time in the comfort of your own private motorcoach. Ready to book? We're here to help 24/7 when you call us at 917-388-9602.
Do you need to rent a charter bus?